Continue around the back with a nice smooth motion.
Remove skull from the head and clean up the edges.
Boil until shrunk to desired size.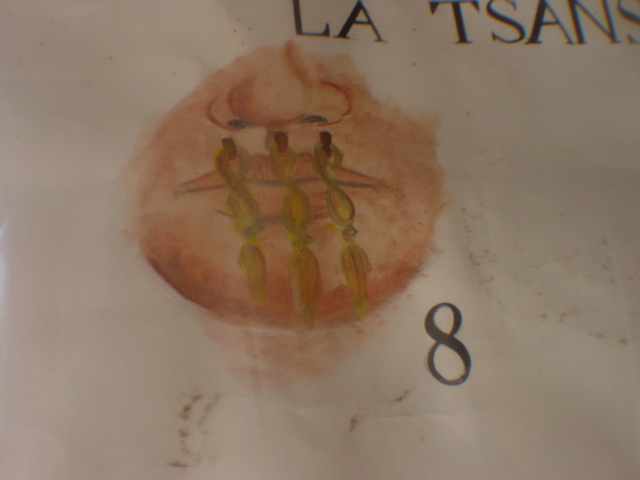 Make sure that the mouth is sewn up tight.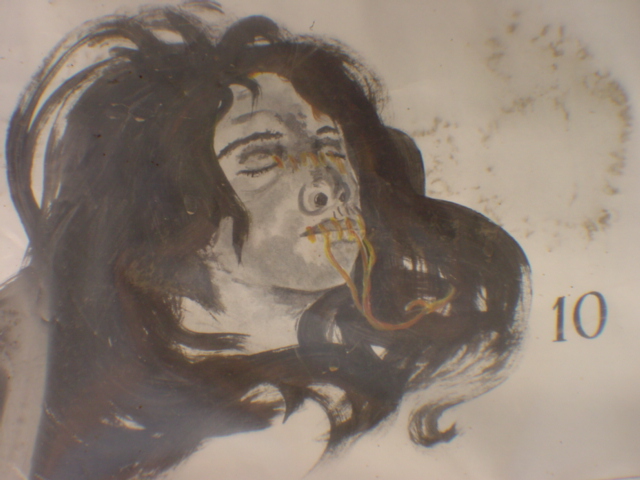 Inspect the front of the head for proper stitching and color.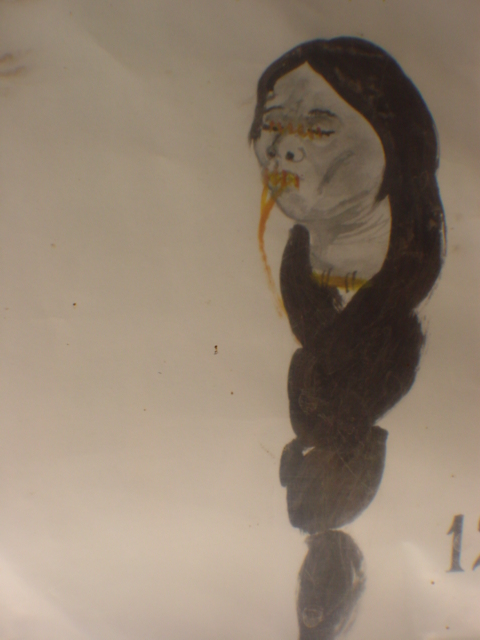 Lastly, style the hair as desired.