After finshing up the school year, I headed to Malaysia for a week. First up in to the Cameron Highlands to hike and get some fresh air, then to Kuala Lumpur for a couple of days for some movies and city life.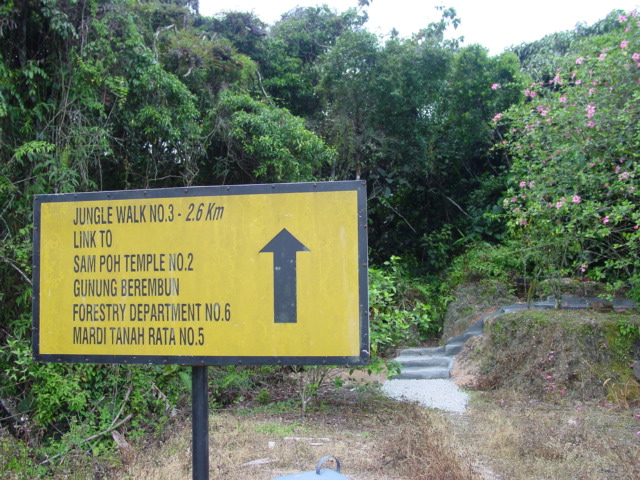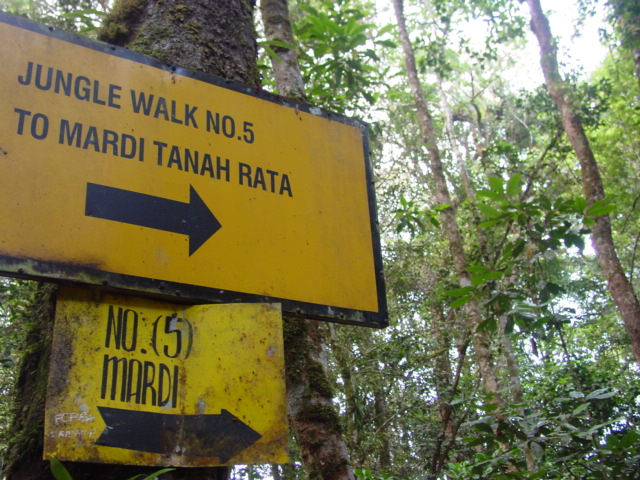 The guesthouse is in an old British army camp from the 1950s.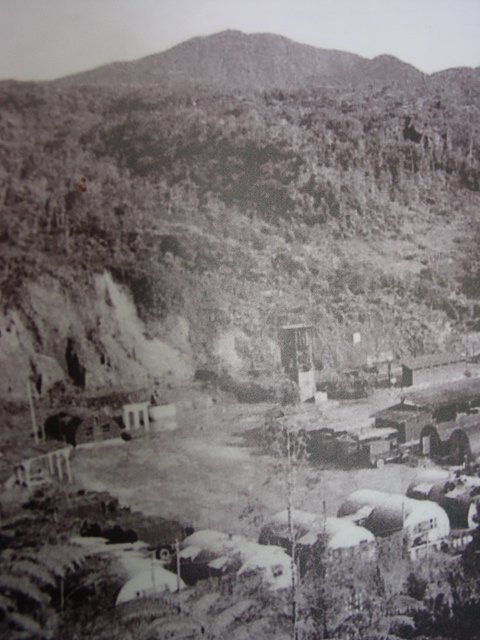 My hut is the one on the right.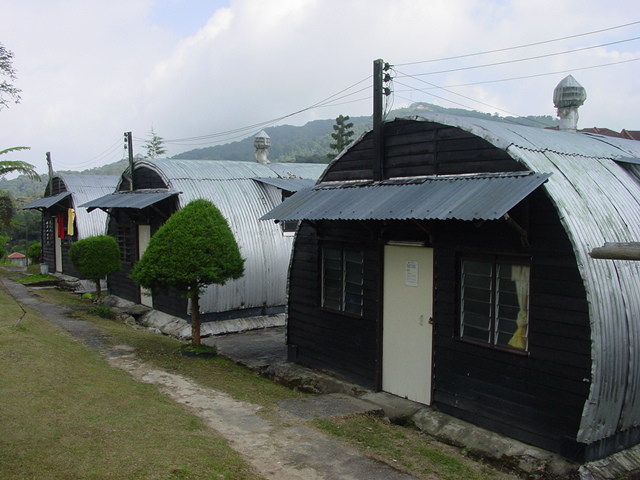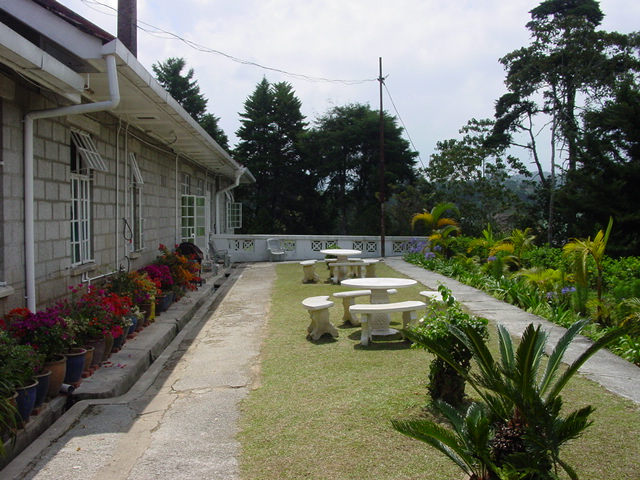 The area for breakfast.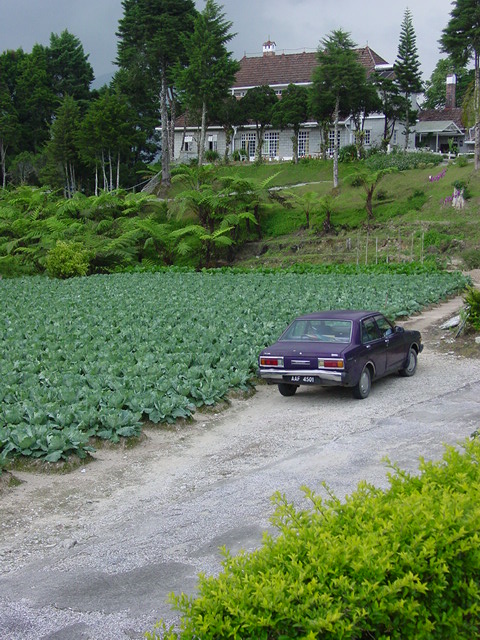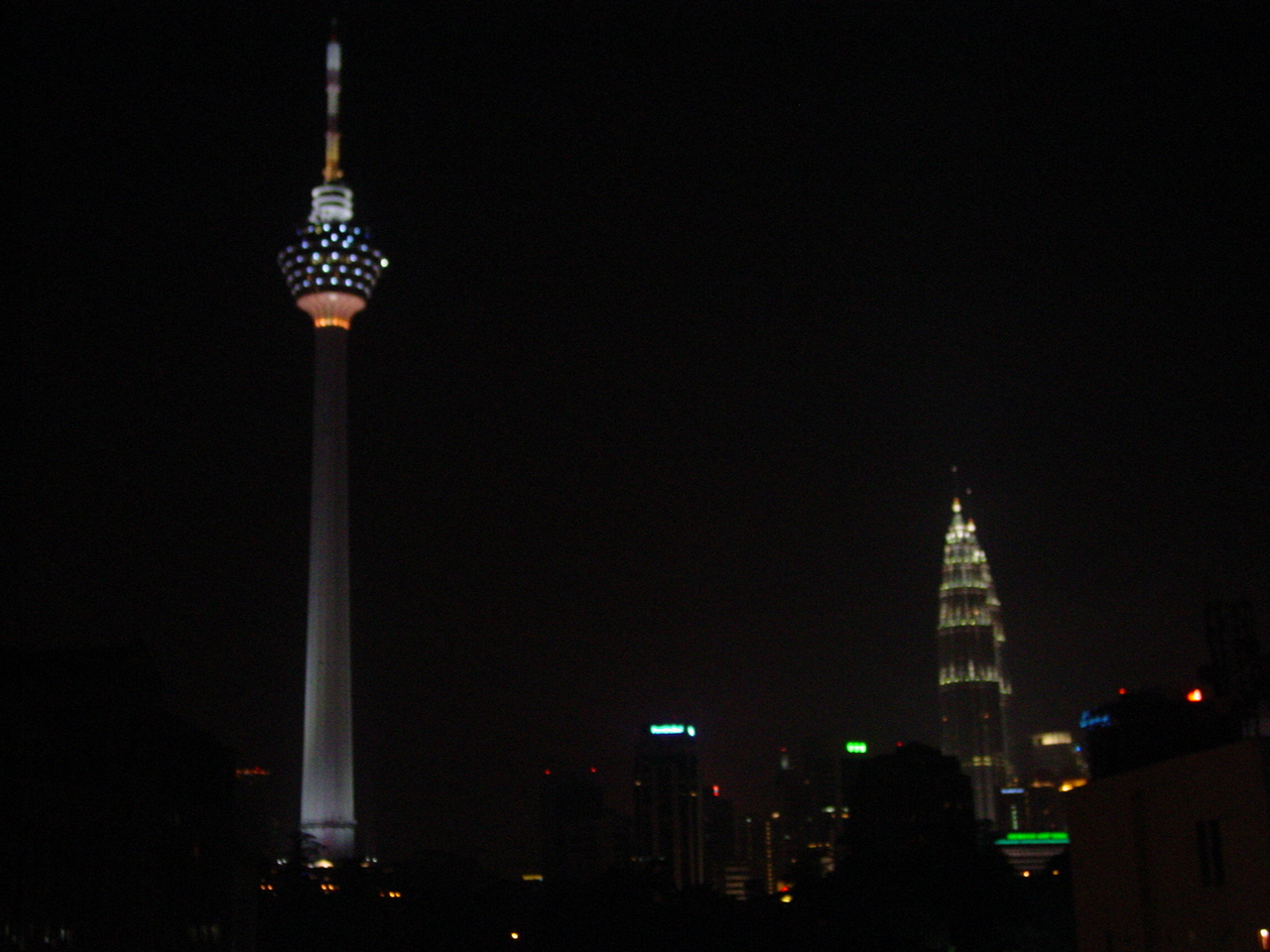 The view from my hotel room in KL.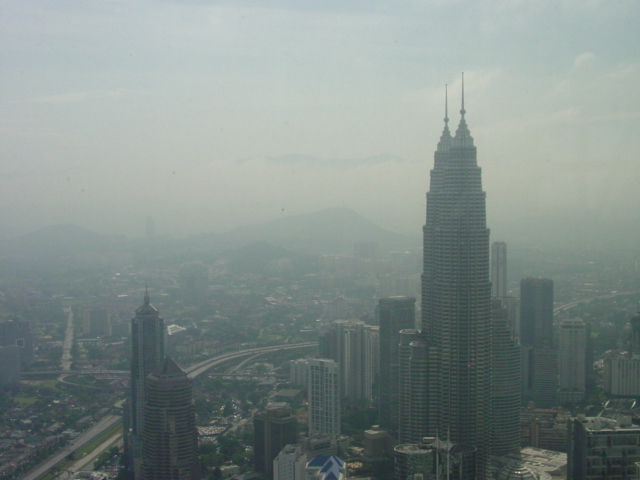 The Petronas Towers in Kuala Lumpur, viewed from the top of the Kuala Lumpur Tower.
The Kuala Lumpur Tower